Abbondanza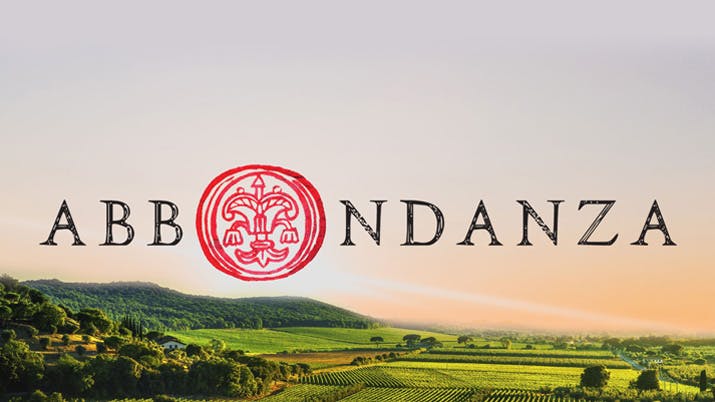 La Tavola's annual Abbondanza menu runs every fall and celebrates the autumnal culinary cornucopia of central Italy's most famous regions—Emilia-Romagna, Tuscany, Umbria and more.
The dishes, which are available in addition to most of the regular menu, will be hand-crafted by our culinary team to showcase all the goodness this special terroir has to offer.
Follow us on Instagram to see the specials and make sure you don't miss out!