Mezzogiorno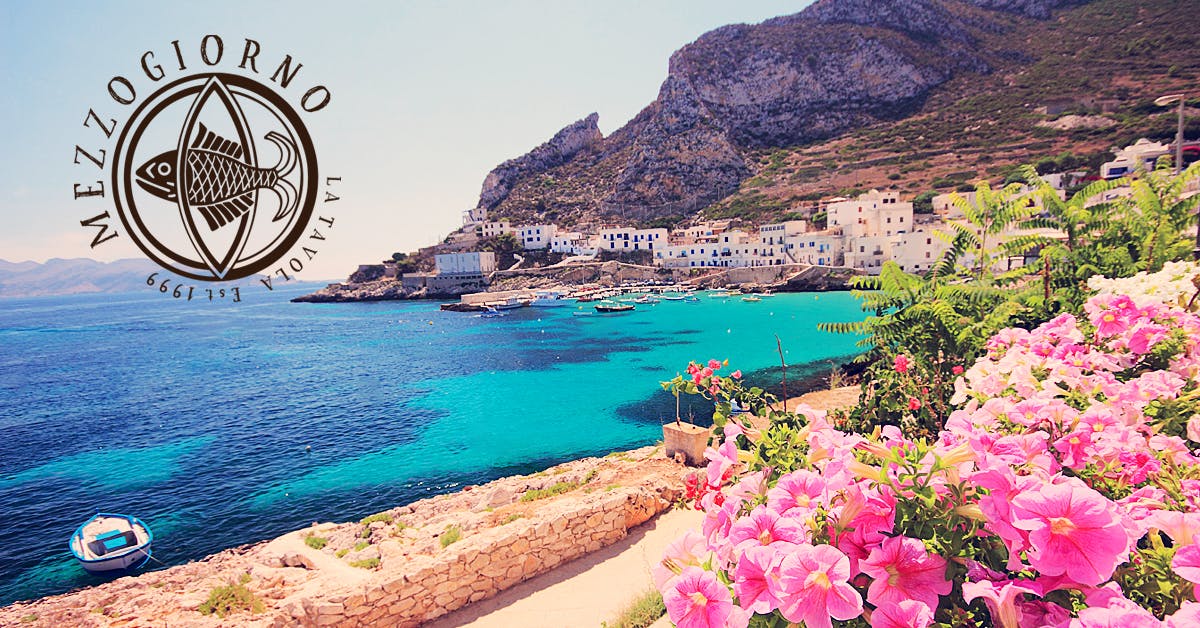 Join us from April 6th – April 16th for our annual Mezzogiorno menu feature.
Mezzogiorno celebrates Italian coastal cuisine and dishes inspired by the southern region of Italy.
Reservations go fast as guests look forward to this special La Tavola tradition so we encourage you to book early so not to miss out.
Join our email list or follow us on Instagram for the latest on this special menu.